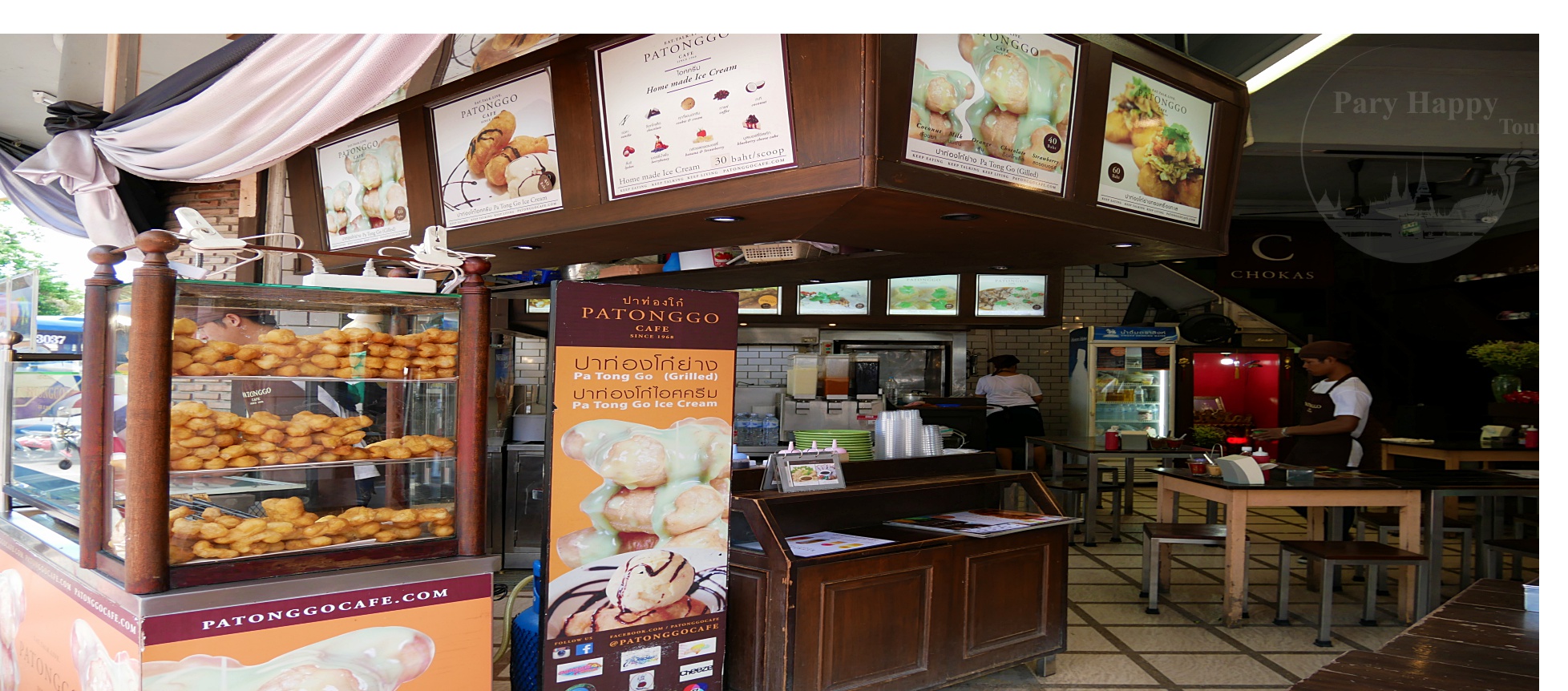 Bangkok Street Food
Best way to learn about Thai culture is eating like a local!
Eating from street vendors is a part of Thai daily life. It is very popular in Thai society. A lot of famous restaurants started from selling their dishes on streets and footpaths. Today we still can find some of good Thai dishes that were originated on a street and still being in businesses.
We will takes you to a different old town areas and learn about the history, culture and of course, enjoy variety of foods tasting. We will use public transportation like a local.
Tour Detail:
10:00 am -Meet you in the hotel lobby

Explore some genuine meals and desserts from the secret of the recipes have passed from generation to generation for more than 70 years.

Take a tuk tuk to Amulet Market

Take a cross river ferry to Talad Wang Lang Market (a big and famous for street food)
Sightseeing Highlights:
Amulet Market

Wang Lang Market

An Old town Sam Prang
Included:
A friendly licensed tour guide

All public transportatons

Four sample tastings and one ala-carte meal

Bottled Water, Soft drink, coffee

Liability and accident insurance
Excluded:
Information: (Click on these places below for the photo gallary)
Amulet Market is where amulets, charms, talismans, and traditional medicine are sold. The buyers look for a specific version of their own interest with a small magnifying glasses. They are looking for a certain mark and meaning. Each amulet brings a specific kind of luck such as warding off evil sprit, protecting from accident, lucks in business etc.
Wang Lang Market is a local market for local people. It is a street food paradise offering people for all walks of life a variety of local foods and desserts. The market is a perfect place for you to explore local dining culture and different kinds of street food all in one place. Not only food is sold but also accessories, shoes, clothes etc. It is a colorful market.
Old Town Samprang is very well know for traditional Thai foods and desserts with unique recipes that have been passed from generation to generation for more than 70 years. Some of them still carry on their business such as sticky rice with the ripe mango, pork ball, coconut milk ice cream and Thai old tradition pancake.